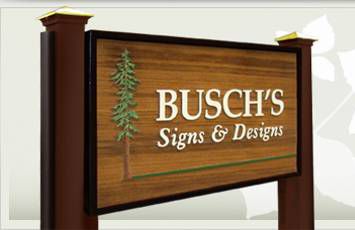 First Impressions
First impressions are one of the most powerful sales tools for businesses as well as for community developments.
Busch's Signs & Designs would like to help you make a lasting first impression...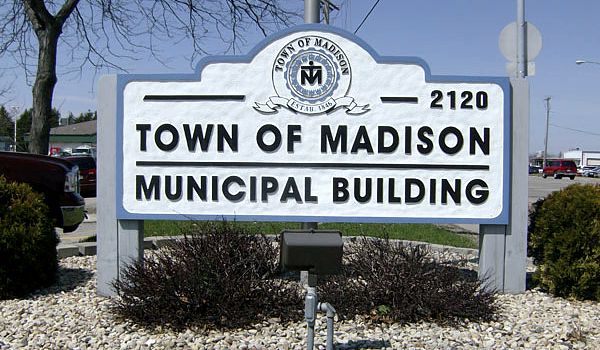 Why Busch's Signs & Designs, Inc.?
Whether you're a new or an established business, you can count on the exceptional services at Busch's Signs & Design's. We're your full service sign company ready to handle your needs for dimensional signs, banners, magnetics, real estate, job site signs, window lettering, Gemini letters, gold leafing, and more.
We invite you to contact us online or at (608) 848-1900, or visit our showroom at 225 Bruce St. in Verona, WI. And talk to one of our talented sign experts about your next project.